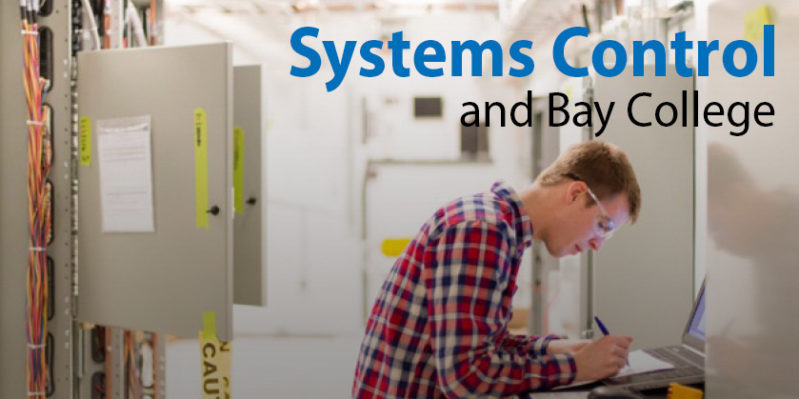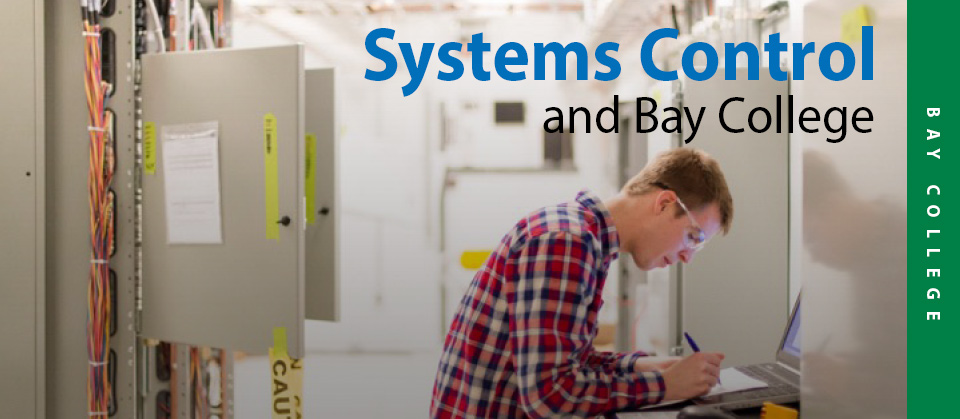 Serving as another prime example of Michigan's focus on growing our manufacturing sector to develop job opportunities, Systems Control, a Division of Northern Star Industries, Inc., is sharing in the excitement with Bay College to develop our next generation of talent.
Through the partnership, programs are being developed to enhance the skills of those looking to join the Systems Control team and to allow the career advancement for those already employed within Systems Control.
Systems Control is located in Iron Mountain, Michigan and has been a leader in providing engineering and integrated solutions for a variety of markets in North America for over 50 years. These markets include, but are not limited to, utility, oil, gas, and petrochemical.
The family owned company employs over 450 dedicated people, in engineering and manufacturing, who work seamlessly to meet and exceed customer expectations.  They are aggressively seeking to fill 100+ production and 65 professional positions and are expecting to more than double in size over the next six years.
For more information visit www.systemscontrol.com