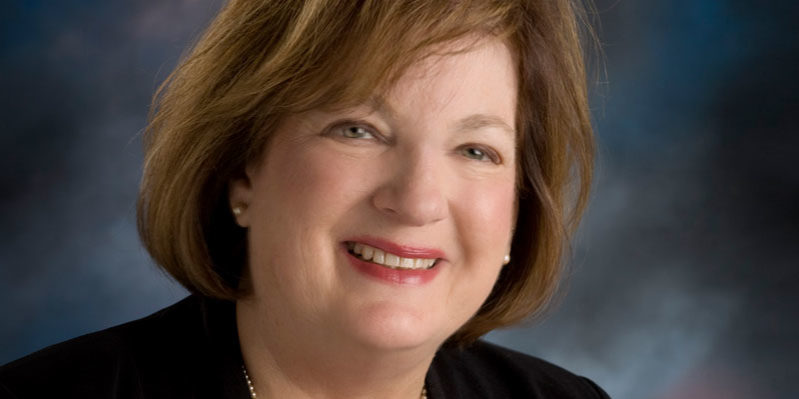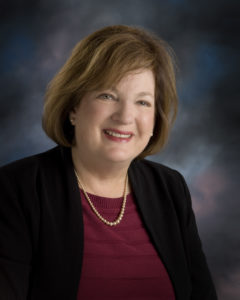 Today's job market is substantially different than it was 30 years ago, even 10 years ago.  All newly created jobs since 2008 require education after high school.  Bay College works with area business & industry and closely follows national employment demands, creating new certificates and degrees, and updating current programs to meet the ever-changing marketplace.  Additionally, Bay College has implemented new support services for students, for example co-advising, giving students added support as needed.  Faculty have changed the delivery of coursework including high quality on-line courses with digital lectures and in some programs, open lab time for students such as with Mechatronics and Robotics so shift workers can complete degrees outside of working hours.  Water technology is also expanding its online presence.  With these degrees you can start a new career making $45,000+ immediately as employers are waiting in line to hire you.  Business, cybersecurity, nursing and many other degree programs also have employers in line to hire Bay College graduates.
Look inside and check out the Bay College web site: www.baycollege.edu.  You can explore career pathways and programs you are interested in, including information about salaries and demand for your career choice. Whether you are just getting started in a career or looking to reinvent yourself, invest in yourself. Bay College will be with you all the way as you advance your skills, better your pay and create your future.
See you on campus!

Laura Coleman, PhD
Bay College President
Apply, call, stop in or schedule a visit. You will be amazed on what Bay College has to offer YOU.