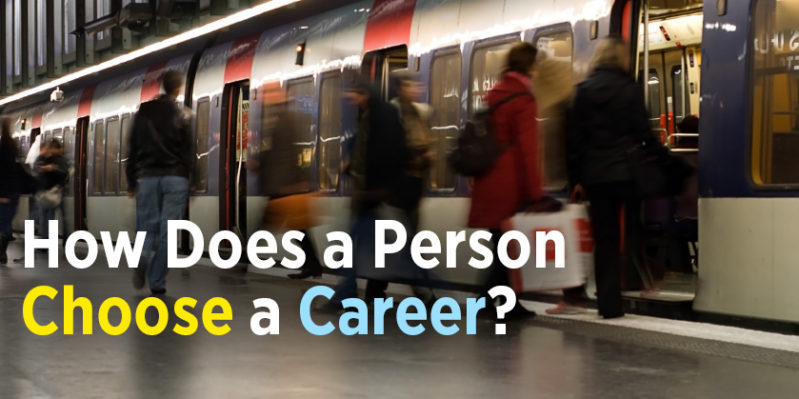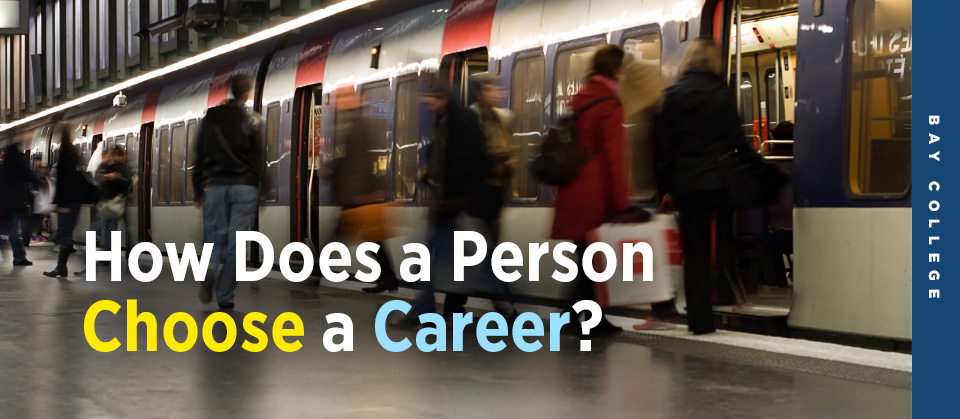 How does one choose a career that will bring lifelong satisfaction and room for growth down the road? The answer is "patiently and thoughtfully."
Often, as students, we are rushed to choose a major or a career path because people around us want to hear that we have goals. As a Career Counselor, I meet with students who quickly come to find that the career choice they have chosen may not lead them to the happiness they expected. It is my job to provide them with tools that can assist them with the concerns that they have. Career exploration is a process, and when done correctly, will help students to slowly become aware of their values, interests, skills, personality, and how each of these things relate to a career choice.
The Career Exploration Process includes four steps:
Taking assessments
Researching the results of the assessments (most time-consuming step)
Decision making
Setting goals
Step 1:
Assessments look at the values we carry, the skills we have, the things we are interested in (or not), and our personalities. Once completed, a list of occupational areas is provided for the student to research.
Case Study: Student currently majoring in Accounting
Interests in serving others, data management, information systems, and research
Skills in organization, time management, communication, and attention to detail
Values stability, efficiency, and accuracy
Personality that is extroverted, reality based, analytical, and can make decisions quickly
This person would most likely have careers show up on their assessments that include business-related careers; sales managers, insurance salesmen, real estate brokers, and/or bankers, etc.; education; and even law enforcement.
Step 2:
The next step would be to research these individual careers in detail. Ask…
What amount of education is needed to complete the degree? Am I able to realistically afford this degree and/or could I transfer to an area where I could receive the training if needed?
What kind of classes will I need to be enrolled in? Do I see myself being successful in these courses?
Where would I be employed? Do I need to move to a large city to be successful with this degree? Are there (and will there be once I get trained) positions in my area of interest in the location I wish to live?
What is the salary range? Will this salary support my current and future budget needs? Will I have chances to advance in this career area if I choose to do so?
Step 3:
Decision making time. The research is done and now it's time to make the decision to move forward on these findings. If needed, a student will need to research training schools that offer programs that fit their degree choice. Can this student begin at home and possibly transfer from Bay College? If so what courses will transfer? In other words, what is the course of action needed to get to the ultimate goal?
Step 4:
Goal Setting. The information about a career has been researched, and training colleges have been explored. Set goals to meet admission and course enrollments deadlines and begin to look for experiences that will help during training, i.e. internship opportunities, part-time jobs, informational interviewing, and/or membership in a professional organization related to the career goal.
Findings: In the end, this student found that a degree in Accounting would be sufficient, but that he would probably be better suited for a business degree where he would have more interaction with people since he scored high in the "extroverted" area of his personality test. His new focus found him looking at careers in sales and marketing. He knew the accounting courses he had taken would serve him well down the road, but a degree in business was better suited for him.
Patient and thoughtful career exploration can help students prepare properly and effectively for their college career, ultimately saving time and money in the long run. The resources are everywhere; choose to seek them out and make use of them.
Annette Johnson
Career and Academic Advisor.
She can be contacted at 906-217-4033 or through e-mail at
[email protected]