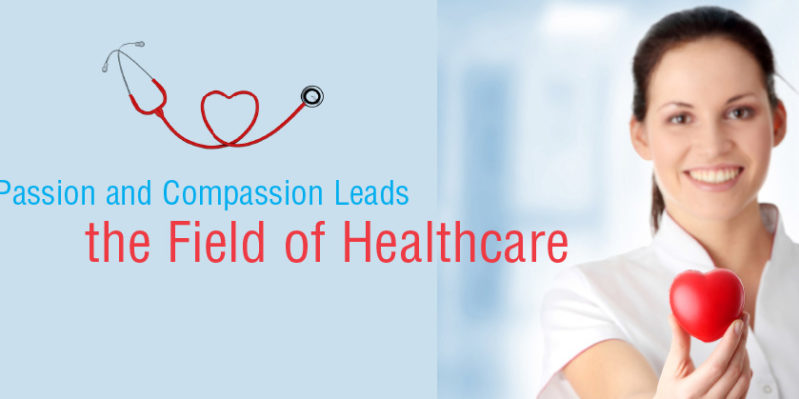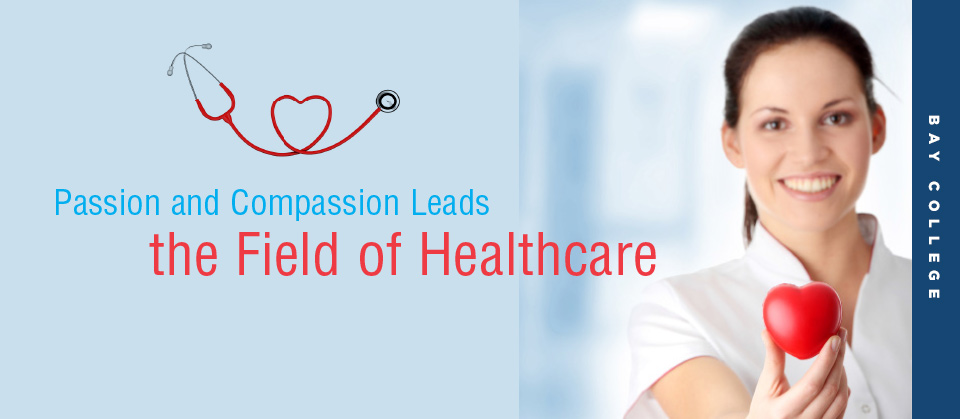 Health occupations continue to be in demand in the Upper Peninsula of Michigan, as well as across the nation.  They are projected to grow overall by 22% through 2018.  What could be more rewarding than a career led by your passion and compassion for others?
A recent local study showed numerous areas of allied health careers in need, including Medical Assistants, Physical Therapy Assistants, Certified Nursing Assistants, Respiratory Care Technologists, Radiography Technologists, EMT and Paramedics, LPNs, RNs, Medical Office Assistants, and Home Health Aides.  All of these occupations have training programs that are short-term in nature, meaning certifications can be obtained in as little as two months and up to two-years with an Applied Science Associate degree being obtained.  Clinical, hands-on training is part of every educational program, which is attractive to many students. Bay College has continually advanced their Allied Health Department to meet these needs. One example, the new Simulation Center, is an amazing advancement that allows students to work with human simulated patients in a hospital-like setting.  Simulations advance as students move through their individual programs.  This type of hands-on training helps to keep our local healthcare system vital.  It saves life as more experience, skill and confidence is gained in each healthcare worker.
High school students considering a health occupation can prepare themselves by taking math, science, and communication courses while still in high school.  These skills are essential to the healthcare field.  Exploring all areas of the healthcare field is necessary to make good decisions about training programs prior to entering college.  The earlier students begin to prepare, the less time it will take them to be successful in and complete their chosen field, saving both time and money.  Bay College helps guide students in their health care career choice, as well as ensure the success of all students to be successful in their journey.  Passion and compassion leads the way for healthcare careers!
By Annette Johnson,
Career Advisor at Bay College