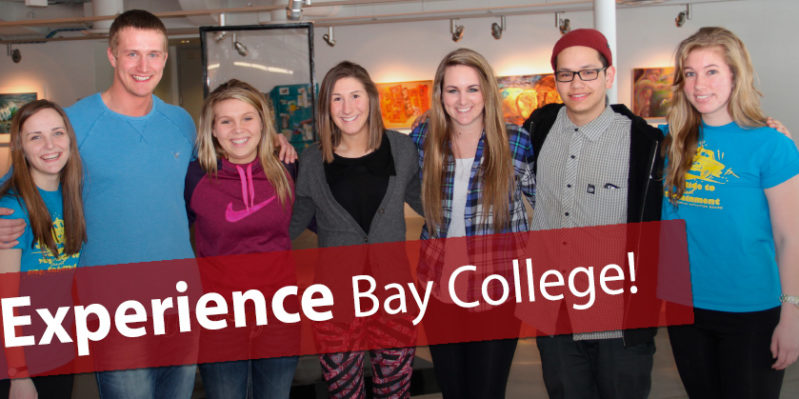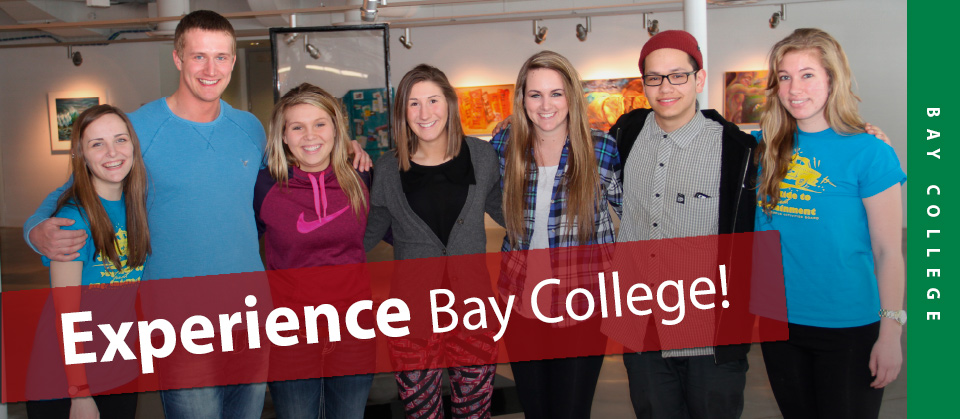 Schedule a Visit.
We know the best way to begin your college experience is to visit campus. Schedule a visit so we can tell you more about our programs of study, introduce you to the resources on campus to help you succeed and to answer any questions you may have about attending Bay College.
Upcoming Start Dates
Summer I: May 18
Summer II: June 29
Fall 2015: August 31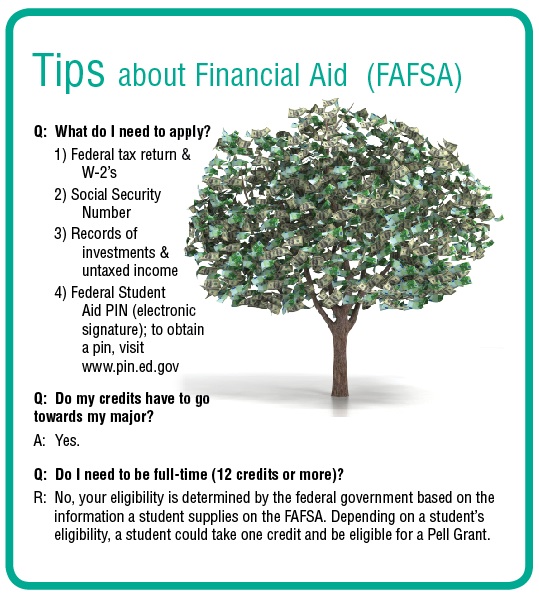 Apply to Bay.
You may apply online using our free online application at www.baycollege.edu. If you would like to apply in person, the Office of Admissions is happy to assist you. Call 906-217-4010 with any questions.  Honor program applications are also accepted via admissions.

Apply for Financial Aid.
To be considered for financial assistance, you will need to complete the Free Application for Federal Student Aid (FAFSA). The FAFSA application is completed online. If you would like assistance with completing your FAFSA or have financial aid questions, please call 906-217-4020. Scholarships are also available.
Attend Orientation.
Once you're admitted to Bay College you will receive information about scheduling your orientation session. All students are encouraged to attend orientation to find ways in which Bay College can assist you with being a successful student.  Student Orientation, Advising & Registration (S.O.A.R) dates are:  June 2, June 4 and August 20.
Get Involved.
Develop leadership skills by getting involved with one of our many clubs and organizations on campus. Seek out academic support through one of our many tutoring programs. Meet with an academic coach or your assigned faculty advisor to ensure you are on the right track to meeting your educational goals.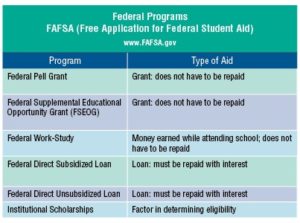 Experience Success.
The entire Bay College community is committed to helping you reach your goal. We invite you to experience Bay to its fullest and we look forward to seeing you on campus.