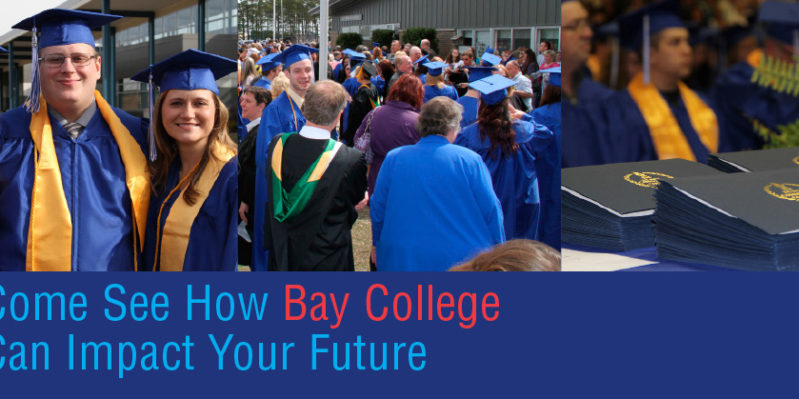 ENROLL TODAY!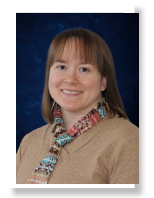 Jessica Eash
Meet the newest member of the Bay College Admissions Team. Jessica comes to Bay College most recently from Michigan State University and is eager to help new students begin the college admissions process. She is available to answer questions about Bay College programs and to assist you with steps needed to begin your college career. Contact Jessica today at 906-217-4068 or
[email protected]
COMPLETE YOUR DEGREE!
Becky is the new Degree Completion Specialist.  Becky comes with a history of working within Student Affairs and Student Services. Currently, Becky works with students who are currently not attending but very close to having a degree with Bay College and advising them on the next steps to take to complete that degree.  "The credits are sitting here at Bay, why not finish up the degree and make your time and money work for you in the form of a degree on a resume."  Becky says.  "Those people who can show that they have a well-rounded education are taken more seriously and rise to the top of the applicant pool.  Turn those credits into credentials!"  If anyone would like to finish up their Bay College degree, you can contact Becky at 906-217-4266 or [email protected]
Students come to Bay College with dreams and aspirations, and when they leave, they have success.
-Tyler Myrick,
Bay College 2014 Graduate
[Zoom to view infographic]