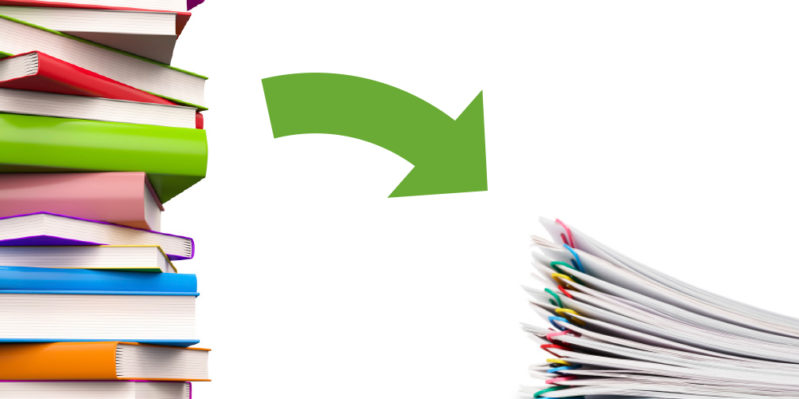 Bay College receives a $200,000 Grant to use OER and reduce textbook costs!
By Joseph Mold, Director of Online Learning and Instructional Design
Did you know the price of textbooks has risen 1,041% since 1977?
Bay College is taking steps to decrease costs and increase success by using Open Educational Resources (OER). OER are high quality, peer reviewed educational materials available free online. The cost for a hardcopy is usually $40 or under in the bookstore to account for cost of production. A publisher's textbook can easily cost $200 or more, so this is a significant savings to students! OER have been proven to increase success and completion rates of students, likely because they have access to the materials right away.
Bay College has been using OER for the last two years. Bay College has been awarded a $200,000 grant from Achieving the Dream to create an entire degree pathway that uses OER. Over the next 31 months, Bay College will be converting a number of courses from using expensive publisher materials to using OER. The degree pathways targeted for OER use are the Associate in Arts (AA) degree, the Mechatronics degree, and a large portion of the Associate in Arts in Business Administration degree.
Currently, there are a number of classes that are already utilizing OER. Physical Geography, Career Exploration, US History to 1865 and US History 1865 to Present, Intro to Sociology, Marriage and Family, Social Problems, and Essential Biology have already been using the materials. Starting in fall of 2016, Statistics, Anatomy & Physiology 1 and 2, and all English 101 courses will begin to use it as well.
Bay College hopes to make education more accessible and affordable to everyone who wants to attend, and these courses using OER are just the beginning. Make the Smart Choice today and attend Bay!