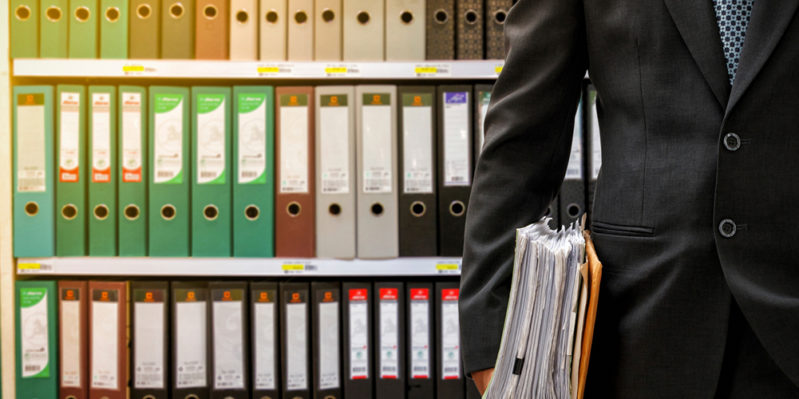 In Criminal Justice & Law Careers, you'll protect your community, state, nation, and the world so that all may live in a safe and secure environment. You'll work with the public in a variety of places, and your job will be challenging with no two days the same. Bay College can put you on your path to a career in the Criminal Justice & Law with a variety of certificate and degree programs offered.
Criminal Justice Certificates and Degrees at Bay:
Certificates
Corrections
Corrections Online
Associate in Applied Science (AAS)
Corrections
Law Enforcement
Associate in Arts (AA transfer)
Beyond Bay
Those who receive a certificate generally seek admission into the State of Michigan's Correction Academy. Most degree holders enter into a police academy, such as the State Police Academy or the Regional Police Academy. Others pursue employment with a local agency or transfer to a university to obtain a bachelor's or professional degree in criminal justice, political science, law, or other related fields.
Criminal Justice & Law Careers
Corrections Officer
State Police Officer
Sheriff's Deputy
Parole Officer
City Police Officer
Probation Officer
Safety Officer
Security Guard
Prison Guard
Private Detective
Investigator
DNR Warden
Forensic Investigator
Homeland Security
Law Clerk
Lawyer
Judge
FBI Agent
Corrections Certificate Online Opens Opportunities!
By Sue Sundstrom-Young, Criminal Justice Faculty
Bay College offers an online Corrections Officer Certificate, an 8-week condensed program designed to make students eligible to apply with the Michigan Department of Corrections (MDOC) to become a Corrections Officer. The program is also offered during the regular school year as part of a one semester (16 week) in-class program. The MDOC anticipates hiring 300-600 new employees over the next three years!
Certificate holders are eligible to attend a corrections academy in the state of MI, fulfilling the requirement of 15 credits of social sciences. Students will get an overview in 4 core Criminal Justice courses: Intro to Criminal Justice, Intro to Corrections, Intro to Law Enforcement, and the Criminal Court System. To be eligible for the corrections academy, students must apply to the MDOC, complete pre-screening requirements, and pass the MDOC physical fitness test.