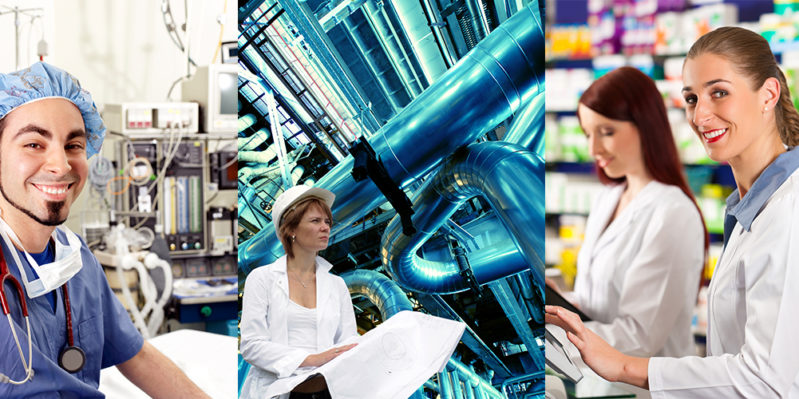 If you have a degree in a STEM field, there are countless opportunities for high-demand, high paying careers! There is an explosive need for skilled individuals in STEM areas who can research, analyze information, solve problems, improve health, design products, advance technology, unleash opportunity, and find innovative solutions. STEM graduates are shaping the future with their knowledge and...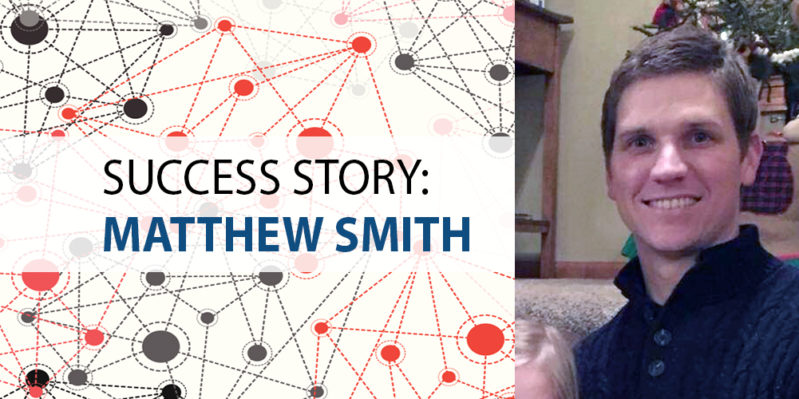 Dr. Matt Smith, from Gladstone, MI, enrolled at Bay College in fall of 2001. He started on the path to become a teacher, but after his first semester he changed to pre-pharmacy curriculum. Matt utilized the pre-requisite path for Ferris State University and was able to complete the entire undergraduate program at Bay, which was a huge cost savings for him. "The small class sizes allowed a lot...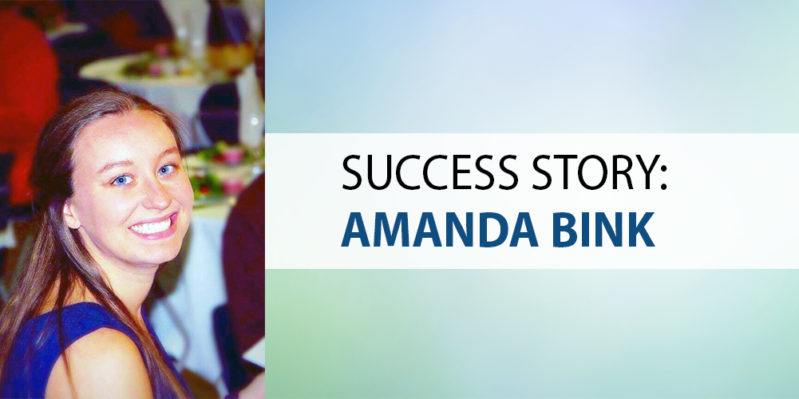 Amanda Bink is a graduate of Escanaba High School and graduated from Bay College with her Associate in Science degree in Pre-Engineering in May 2016. She was chosen for the 2016 Outstanding Math/Science Graduate by her educators for her academic excellence, leadership, and community service. While in the Pre-Engineering program, Amanda took advanced math courses including Calculus I-III,...