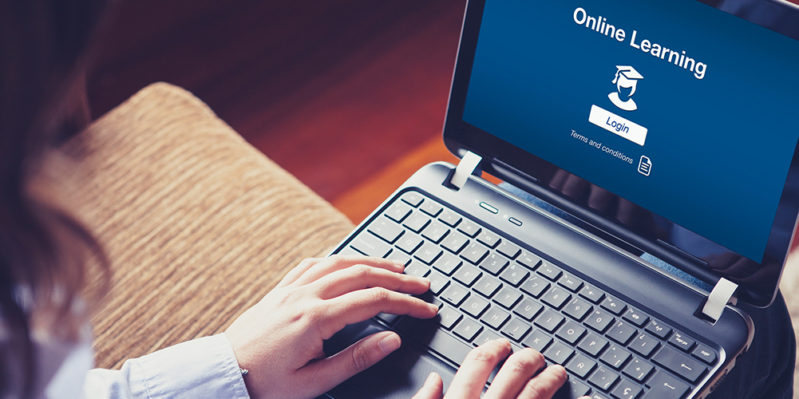 By Joseph Mold, Director of Online Learning and Instructional Design
In Fall semester of 2016 Bay College will have three degrees and two certificates completely online: an Associates in Applied Science (AAS) in Business, Associates in Arts (AA) in Business Administration and an Associates in Arts (AA) in general studies. You can also earn a certificate in Business or in the accelerated Corrections Officer certificate program completely online.
Over 50% of Bay College students take online classes at Bay College. In addition to the degrees and certificates online, Bay College also has online tutoring, orientation and live phone, chat and email support. The Community College atmosphere is maintained in the online environment with engaging discussions and collaborative document creation in WIKI's and other web 2.0 tools. Bay currently has over 70 faculty, staff and administrators teaching online who are certified in the Quality Matters rubric, a national benchmark of online course design best practices.